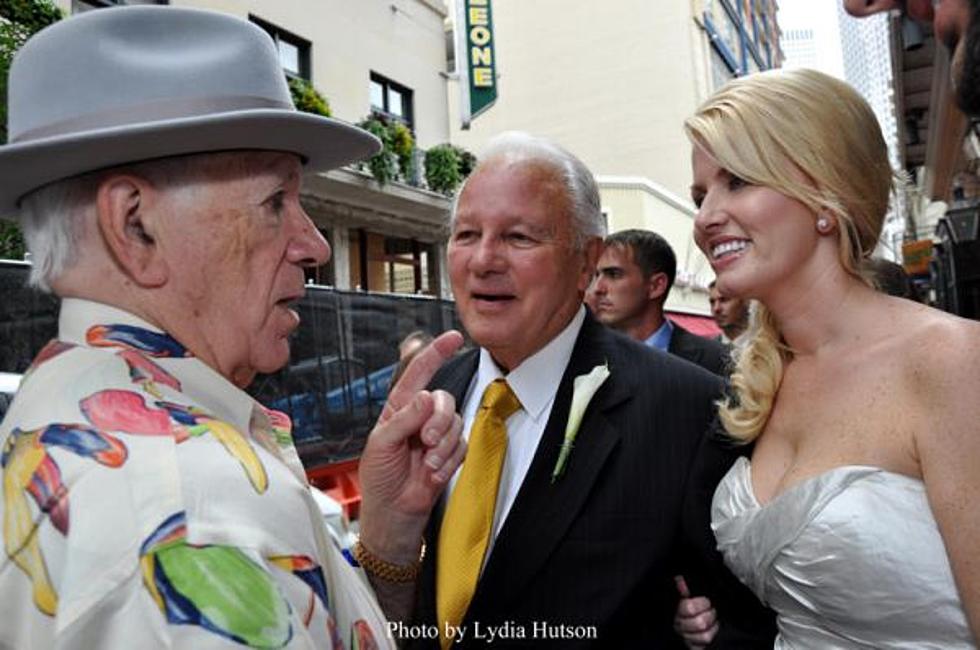 Former LA Governor Edwin Edwards dead at 93
Photo by Lydia Hutson, Courtesy Leo Honeycutt
The four-term Louisiana governor has died today. Edwards was just released from the hospital last week and into hospice care. He sent word through his wife that he was happy to be in the care of hospice so that he could be comfortable at home. Edwards was recently in the hospital for respiratory issues along with low blood pressure problems.
The former governor it more than likely known around Louisiana for his big personality, but also his run in with some political corruption. Edwards spent eight years in prison for racketeering and conspiracy. Just before jail time, Edwards helped rewrite the state's constitution and managed the state during a huge up-turn of great economic success.
After his run during the 70's in Louisiana, Edwards made a come back as governor of Louisiana in 1984. He was quote to say during that '84 campaign,
The only way I can lose this race is to be caught in bed with a live boy or a dead girl
He was never one to hold back, and probably would have made quite a stir in the modern political times.
Governor John Bel Edwards, no relation, has ordered flags to be flown at half-staff today in remembrance of Edwin Edwards.
MORE: Some of the Memes & Tweets That Have Made Us Laugh (and Maybe Think)
More From Talk Radio 1470