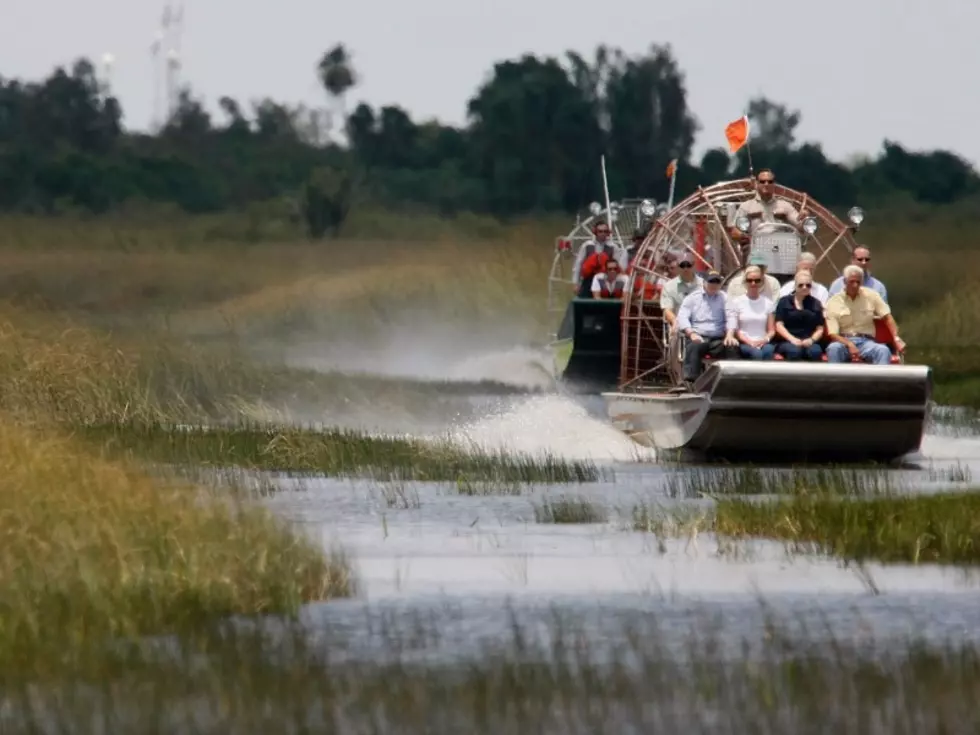 Louisiana Tourism is Ready for a Comeback From COVID
getty images
Lt. Governor Billy Nungesser talks about Louisiana's post-COVID tourism industry and how the move to liberalized Phase III rules will speed the return to normal.
Nungesser talks about the reopening and expanded hours of state parks, bars and restaurants and hotels across the state and the special events to bolster Louisiana's tourism industry as quickly as possible.
"We've got a lot to do in a short amount of time to get back to those record breaking (pre-COVID) tourism numbers," Nungesser says, "But we have a great team, folks who are very passionate about tourism in Louisiana.
"We've learned that 87% of people have a trip planned in the next three to six months. That's a huge increase from just a month ago. But they are staying closer to home."
The Lieutenant Governor then details a number of special offers and events a various Louisiana state parks, including spring and summertime activities like camping and boating.
But Nungesser also expresses concern about the future of the state's tourism hub, New Orleans, primarily because of the reticence of Mayor LaToya Cantrell to ease restrictions. "New Orleans has been a little slower (to come back) because the Mayor has been hasn't been in line with the Governor as we've gone from Phase II to Phase III to larger gatherings and it's made it difficult. Hopefully, we'll come out of this. It's looking up, but we still have along way to go."
Nungesser also expresses optimism about the tourism boost for Shreveport with the upcoming Grambling versus Southern University in the upcoming Bayou Classic football game. "We're excited," he says, "We'll have 50% in the stands There will be a lot of activities and it'll be a nice boost for the hotels and local economy."
Louisiana's Best Bands of All Time
More From Talk Radio 1470