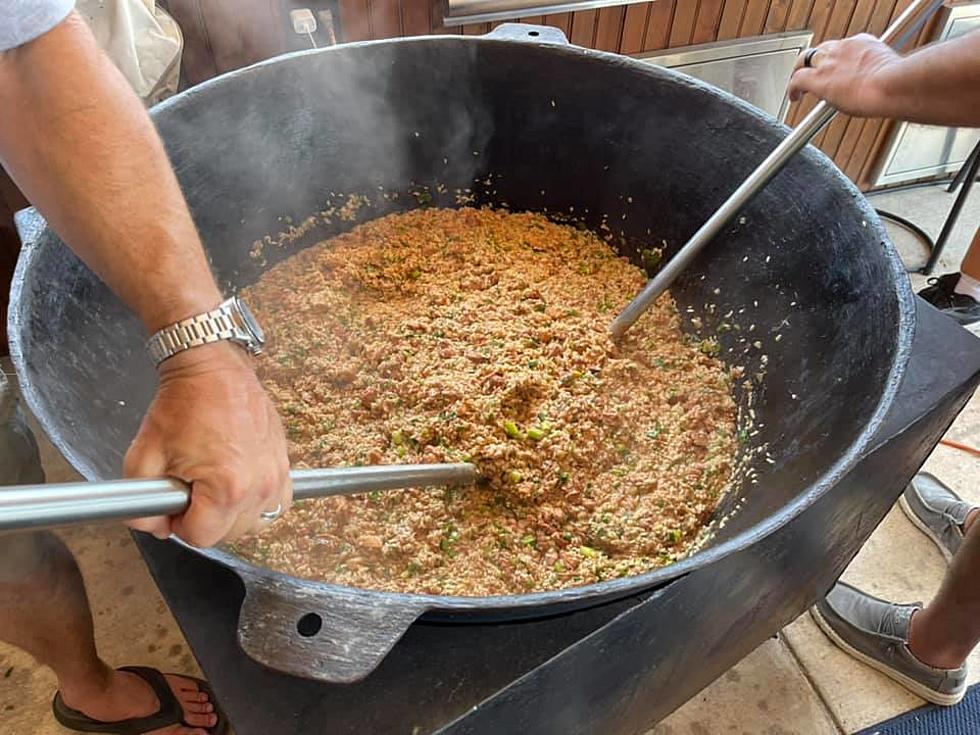 United Way Of SWLA To Host Jambalaya/Pastalaya Cook-Off
Jambalaya (Mike Soileau TSM)
Thursday, March 17, United Way of SWLA is hosting the biggest cook-off event of the year, the Battle for the Paddle! It's the First Annual St. Patricks Day Jambalaya & Pastalaya Cook-Off and registration is open now for the team to enter the Jambalaya Division or the Pastalaya Division online at unitedwayswla.org/battle or TEXT STPADDY to 40403 to volunteer for Battle of the Paddle. According to United Way of SWLA the donation to enter one division is $500 and to enter two divisions the donation is $750.
This family fun-filled day is free and open to the public and scheduled to get underway at the Lake Charles Civic Center Amphitheatre from 5 p.m. to 8 p.m. Shake your shamrock to live music performed by LA ROXX. Get all-you-can-eat jambalaya and pastalaya samples from the cook-off along with unlimited beer and wine for a $15 dollar donation. Get a break with the kids as they hang out and play at the free kid's zone.
Attendees wishing to enjoy the amazing food and music like a VIP,  can purchase lounge tickets for a $50 donation. Carry-out is also an option. Residents can purchase tickets to get their lunch to go, for a donation of $10. The meal pick-up timeframe is Thursday, March 17 between 11 a.m. to 1 p.m.
All tickets can be purchased online at unitedwayswla.org/battle or by texting SHAMROCK to 40403. For more details click, HERE.
LOOK: Here are the 10 US golf destinations with the most courses per capita
Discover where you can find the best access in the country for your pick of courses, the unique terrain that lends itself to world-class golf, and what makes select clubs noteworthy.
More From Talk Radio 1470