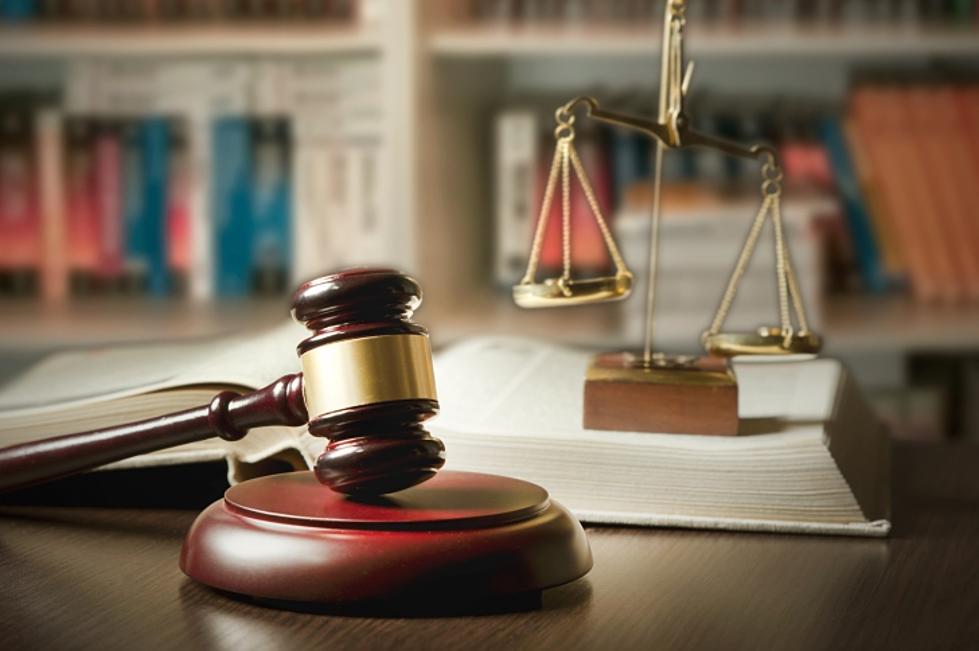 Son Of Judge Odinet Gets The Boot From LSU Track Team
ThinkStock
On the same day his mother was barred by the Louisiana State Supreme Court, ABC 2 Baton Rouge reported Elijah Odinet got the boot from Louisiana State University's track team. As previously reported Lafayette City Court Judge Michelle Odinet has been placed on administrative leave, with no pay, when a video of her shouting racial slurs and epithets went viral. Judge Odinet was watching footage from a surveillance camera at her home that filmed a Black man trying to break into her house. The former judge admitted it is her voice that is heard saying "We have a n -----; it's a n-----, like a roach" as a few people were filmed watching the crime unfold.
Odinet claimed that "the incident shook [her] to [her] core and [her] mental state was fragile" after the video went viral. To explain her behavior Odinet said in a statement last Monday she took a sedative to cope with the shock of her home being burglarized and because of that had no recollection of what happened. The former judge added "Anyone who knows me and my husband, knows this is contrary to the way we live our lives. I am deeply sorry and ask for your forgiveness and understanding as my family and I deal with the emotional aftermath of this armed burglary."
The Lafayette Police report revealed two vehicles had been broken into during the early hours Saturday, Dec. 11, but it's unclear if those cars were in Odinet's neighborhood or not. LPD confirmed the Black man Odinet was watching on her security camera footage was 59-year olf, Robert Handy. He was arrested and now faces two counts of simple burglary.
Now comes word another voice has been identified in the same viral video that got Odinet suspended. As she and a group of people seemingly enjoyed watching the surveillance footage the male voice heard laughing and saying, "And mom's yelling n—--, n—--" reportedly belongs to be her son Eli. Though Odinet mentions him by name in the video, it's unclear who confirmed the male voice was Eli. Apparently, someone did because hours after his mother was barred from the bench, LSU Track & Field booted him off their track team roster.
LSU Track & Field has confirmed the dismissal of Eli with an official statement, who by the way has two other siblings on the team's roster. For now, Kenny Odinet II and Caroline Odinet will remain on the Tigers team and there has been no word of a possible dismissal for either of them.
Meanwhile, "During a press conference on Thursday, Louisiana Gov. John Bel Edwards joined the growing list of city and state officials calling on Michelle Odinet to resign. Edwards said no Black defendants going before her will feel she can make a non-biased judgment concerning their fate. The governor continued, "Quite frankly, there's no place for that kind of language, especially among members of the judiciary who have the most important role in administering justice in our state."
Monday, December 13 shortly after the video was formally reported two Black defendants filed to have Judge Odinet recuse herself from their cases. Their attorneys argued, "that she is prejudiced and biased (sic) against African Americans." There is no doubt this is just the tip of the iceberg.
Popular Child Stars From Every Year
Below,
Stacker
sifted through movie databases, film histories, celebrity biographies and digital archives to compile this list of popular pint-sized actors from 1919 through 2021.
More From Talk Radio 1470