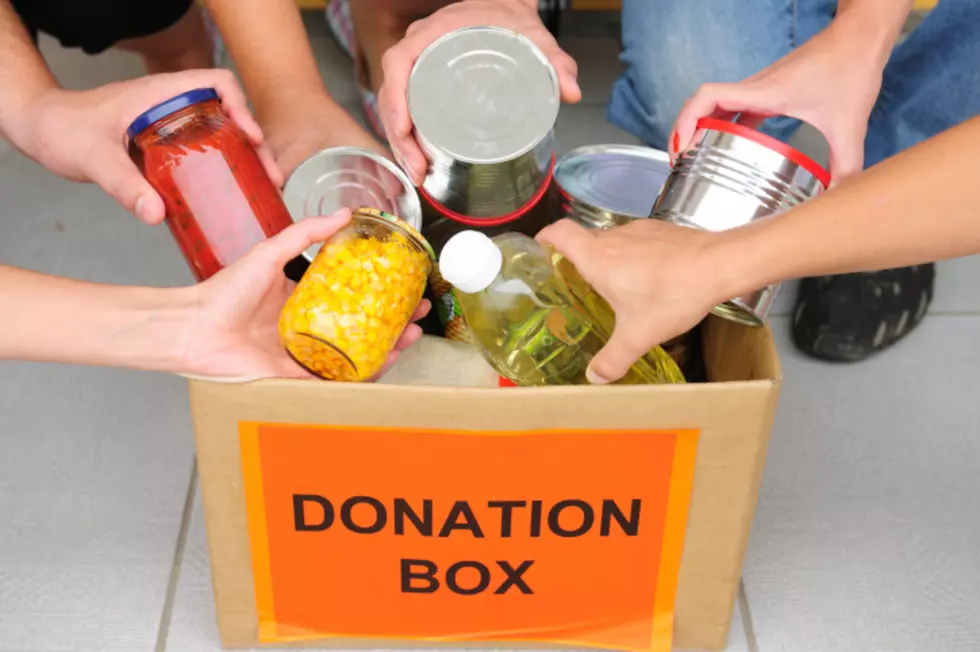 Lake Charles Charity Is Asking The Community For Food Donations
mangostock
Catholic Charities of Southwest Louisiana (CCOS) is asking the public for help. The local charity needs food donations to stock up their food pantry. Many people in Calcasieu Parish rely on that food to feed their families. In the last year, the need for food donations has increased due to residents losing their homes to the 2020 hurricanes.
By the way, if you were not aware local families can turn to CCOS for a variety of services, such as help paying utility and water bills or rent. Working with a variety of organizations, they are even assisting people trying to rebuild homes that have been heavily damaged do to hurricanes and floods. For more info on all of the above, go to catholiccharitiesswla.com.
In the meantime, Catholic Charities of SWLA needs the help and calling on the community, individuals and area businesses to donate food. Sister Miriam Macclean, Director of CCOS explained their pantry shelves are empty because the need for help in the area has increased. To meet that enormous demand, they need roughly 10,000 pounds of food donated every month! Some of the items needed include: nonperishable foods like beans, can goods with pop-tops, granola bars, mac & cheese, and cereal.
If you would like to help out, food donations can be made two different ways: Drop food off at their Lake Charles facility,1225 2nd Street or online through their Amazon Wish List.
Pac-Man Facts: 40 Easily Digestible Bits of Arcade-Game History
From his arcade-game fame to his own TV show and appearances on all kinds of collectibles, a look back at Pac-Man.
More From Talk Radio 1470